So, Csebaz and I were Explooring a cave, that was
HUGE!
we found This much stuff:
(the stuff to the right, and we later found 41 more iron)
SO... we had walked over 500 blocks away from our home and hit
GRASS!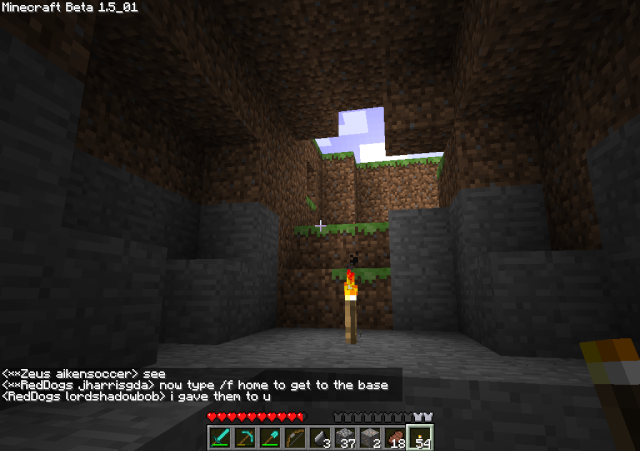 and when we finally got organized and went out, we found this: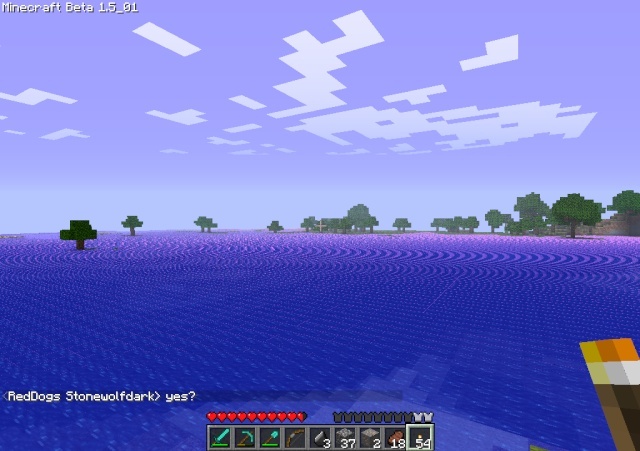 And that is the story of
THE CAVE
And no dungeons

WE WIN!